May is over! Not that I do not love you May, but you are crazy insane busy and I am always glad to see you go and say HELLO to summer.
My kids are out of school, we all slept in this morning, we have done nothing today but eat and hang out. Summer has officially begun.  While all of this is wonderful, summer can also cause some anxiety. If you are an anxietyoholic like me, you may be nodding your head right now.
The lack of routine and multitude of choices can cause that kind of low level anxiety that hums like the AC unit. It's less like a panic attack and more like a not enough panic attack. There is not enough stress. Did I REALLY just say that? I did. You know what I mean though, don't you?
It is overwhelming getting up each day with no stress of what to do but knowing you should be doing about 1,000 things.  It's not unlike, but the opposite of, getting up each day and literally having 1,000 things to do.  It immobilizes me. I sit. I numb. I turn the TV on and the next thing I know it's noon and I haven't moved. But now I am so upset with myself that I get lunch, and sit right back down. I already blew it today, why bother changing course?
Because you can. Because you can! And I have and I feel SO much better this way than the old way.  It feels good to be lazy on June 1st knowing that May was insanely busy. And I am letting myself enjoy every minute of it. I also let myself enjoy every minute of insanely busy knowing that it wouldn't last forever. I could – because I have tools.
Breathing. That may sound ridiculous to some, but as a life long anxietyoholic I have learned to pay attention not only to whether I am breathing, but how I am breathing. I sigh a lot now. I mean A LOT. It's an awesome way to help reset your system.
Gratitude. I keep a journal next to my bed that has five lines for each day in the month. Every night, OK most nights because sometimes I forget or I'm exhausted let's be real, I write five things I am grateful for, even if they are all the same.  I take a deep breath and I think back on my whole day to find at least 5 things that made the day awesome.  Sometimes it is five words – sometimes it is five sentences.
Time out. I put myself in Time Out. In the bathroom, the in the car, in my room, in the backyard. Taking a time out to just BE can make all the difference.
Exercise. This is not my favorite thing to do. I don't jump for joy at the idea of walking 2.5 miles in the heat. But I have figured out the exercise is vital to an anxiteyoholic. All the cortisol that your body produces getting anxious has to go somewhere and if you don't burn it off it turns to belly fat. Who wants that! Anxiety Disorder and a Beer Belly -minus the Beer! No thanks.
Since both of my boys are very active and I am usually with them at a sports practice or event anyway so I use that time to walk.  Looking at all the green is calming and studies have now proven that it is one key element in fighting depression (which we AA's know loves to visit his twin sister anxiety).  I do other workouts as well to keep in shape but walking is free and easy. Just like me!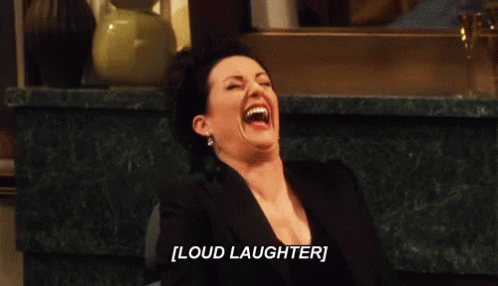 I know that I have stated this before, but I am not a trained professional with 30 years experience in treating people with anxiety.  I am, however, an anxiety disorder sufferer with 30 year experience trying to deal with this disorder.  If any of this is helpful to others, than I have a lot to write in my gratitude journal tonight.